Understanding the Difference Between a Staffing Agency and a Temp Agency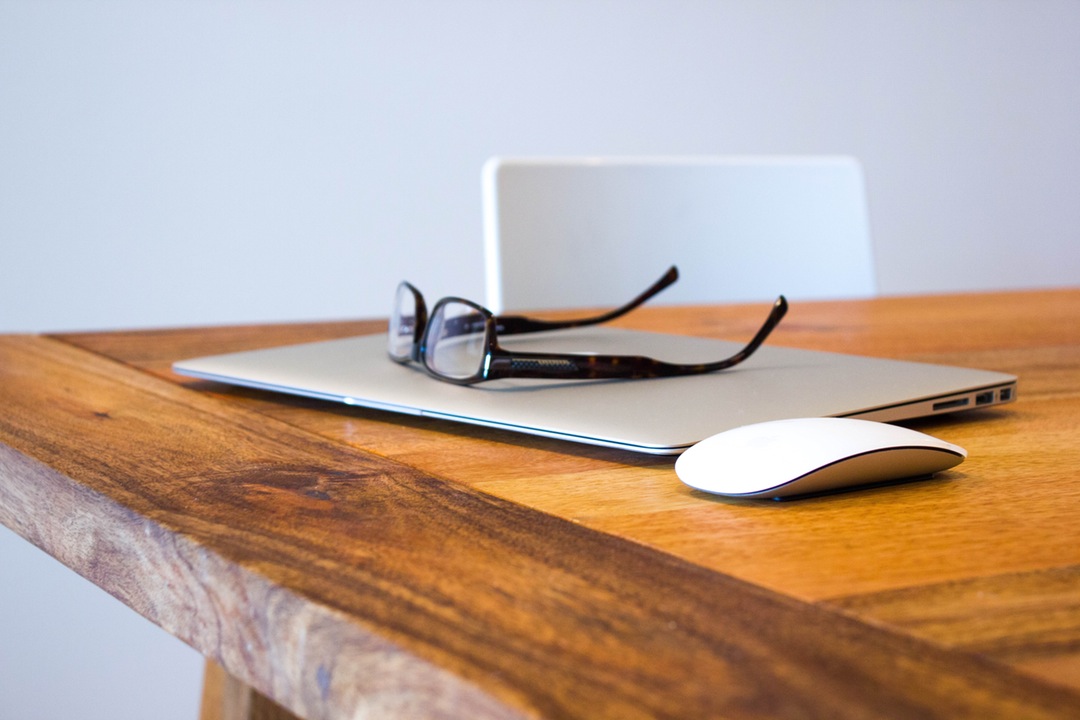 Understanding the Difference Between a Staffing Agency and a Temp Agency
Most people group the terms staffing agency and temp agency together. Both organizations have overlapping business models and sometimes provide the same services. However, staffing agencies usually offer a wider range of options with more solutions to suit their client's labor issues and needs.
Both staffing agencies and temp agencies provide their corporate clientele with workers that match a particular skill set and experience level. Depending on the needs of the company, corporate clients might ask the agency to fill a short term position on very short notice or they might provide advance notice of an upcoming need for a long-term or permanent position. Regardless of the type of position, when a corporate client needs a worker they will contact the staffing firm and request an individual with a certain level of experience and skills. The staffing firm consults its worker database, contacts a qualified worker and sends them directly to the corporate client.
Temp agencies and staffing agencies offer temporary workers to their clients. Both types of staffing firms provides short-term labor to help companies deal with unexpected absences, busy periods, illnesses, maternity leaves and special projects. The agencies, employees and clients understand that temporary assignments do not last forever.
While temp agencies only offer temporary work, staffing agencies focus on the long term needs of their clients as well as placing candidates in what can turn out to be full time employment with major corporations.
Temporary labor is much more expensive for a company than permanent employees are. However, when a temporary absence creates the need for short term help, the higher cost might be the company's only option. When companies have positions available they usually prefer to fill them in order to avoid the high hourly rate of temporary workers. Staffing agencies provide several different staffing solutions including the recruitment of qualified individuals and the permanent placement of full-time employees.
Personnel Staffing, Inc. is a full service staffing agency who helps companies in areas of Alabama, Tennessee, Georgia and Texas locate, screen and place skilled and non-skilled manufacturing candidates, admin and general clerical and professional candidates into Management. For more information about how Personnel Staffing, Inc. can help your company with their staffing needs, please contact us today.