Why Harassment Training Should Be Mandatory For Your Business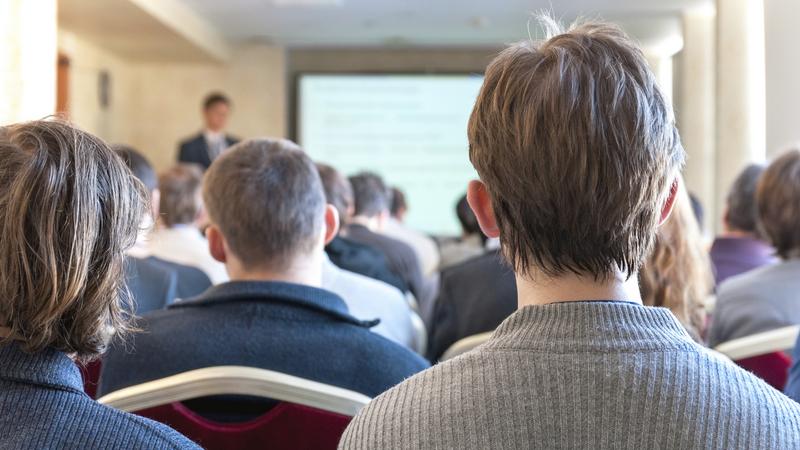 You can probably come up with many excuses to delay or avoid providing harassment training for employees and managers: It's expensive. It takes time away from productive work. Employees grumble about it. Besides, your company has never been sued, right?
Providing harassment training does involve some costs, but they pale in comparison to the potential liabilities if the training is skipped.
The U.S. Equal Employment Opportunity Commission (EEOC) publishes regular news releases about employers paying millions of dollars for violations of discrimination laws.
If your company faces a harassment claim, you are almost certainly going to be asked (by an enforcement agency or the employee's attorney) what training you've provided to employees and managers, when the training was last delivered, and whether anyone involved in the claim attended that training.
Hopefully, your answer won't be that the accused harasser went through training when he or she was hired about 15 years ago. Or has it been 20 years now?
Training for all
Providing harassment training to both managers and employees can help avoid a lawsuit. If you have temporary workers from staffing agencies or contractors working at your facility, they should receive training as well.
Many employers provide harassment training for managers because of the higher potential liability if a manager is an offender, but remember that even a non-employee could be the harasser or the victim. Everyone should know how to recognize and report inappropriate behavior.
Duration and frequency
Providing harassment training to all new hires is an excellent start. For rank-and-file employees, a session of about one hour should suffice. For managers and others in positions of authority, the training should be at least two hours and should include "what would you do?" scenarios or even role-playing to prepare them to handle complaints.
Refresher training is best provided every year, but the gap between training sessions should be no more than two years. If employees have not received training in more than two years, the information has likely started to fade from their memories. Refresher training not only keeps the information current in everyone's mind, but highlights your company's commitment to enforcing standards of acceptable conduct, and reminds every employee of your procedures for reporting inappropriate conduct. In addition, refresher training allows you to address changes in state or federal laws, the impacts of court decisions, or new interpretations by enforcement agencies.
What to cover
Training should cover all protected classes under federal law and your state law (and maybe a few related topics, such as respecting generational differences). While many employers provide training on sexual harassment, the EEOC receives more charges of race discrimination than sex discrimination.
Over the last few years, retaliation has become the most common complaint, so be sure to address retaliation with both managers and employees. An accused employee (or even a coworker of the accused) may lash out against the person who made a complaint, potentially resulting in a retaliation claim. All employees should be assured that they will not be subjected to retaliation for reporting offensive conduct.
Providing training increases awareness and can help reduce incidents. This awareness should also foster immediate internal reporting, allowing you to address inappropriate behavior before the situation goes too far (and a victim files a lawsuit).
Keep a record of training provided
Harassment training isn't mandated by federal law, but that doesn't mean it should be ignored. In fact, federal regulations do not require training on employee protections such as discrimination, job-protected leave or other employee rights. In the event of a lawsuit, however, showing that training was provided might help reduce your liability.
Ed Zalewski is an editor at J. J. Keller & Associates. J. J. Keller is a leader in the regulatory compliance field, helping more than 300,000 customers work to ensure their businesses are in compliance with applicable government statutes and regulations in health and safety, employment law, the environment, etc. Zalewski specializes in employment law topics such as the Fair Labor Standards Act, employee benefits, and discrimination and harassment.
Article from:  Charlotte Business Journal
Blog provided by:  Personnel Staffing, Inc.